Diversity & Inclusiveness
The University of Hong Kong embraces equality, diversity and inclusiveness in all that we do.
We are committed to fostering a fair, collegial, pluralistic and supportive intellectual environment that attracts, retains and nurtures talents of the highest calibre. The University respects and values differences of individuals regardless of gender, ethnic origins or nationality, religion or belief, marital or family status, sexual orientation, age or disability. It is our belief that by bringing together diverse views and characteristics, we create a dynamic, stimulating working and learning environment that drives creativity, innovation and interdisciplinary collaboration.
The University is committed to not only meeting the requirements of the legislations, we have implemented a set of gender-parity and family-friendly measures pertaining to recruitment, promotion and benefits: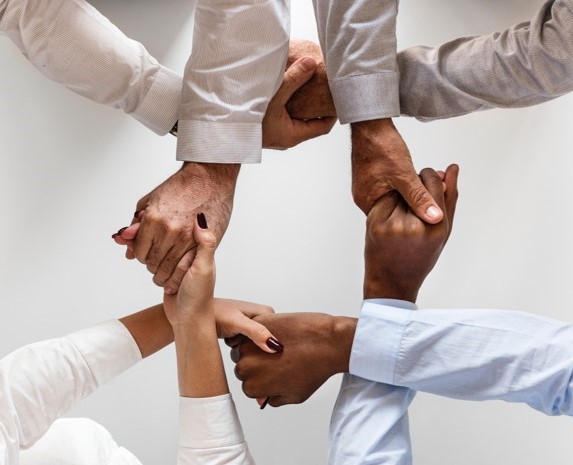 Enhanced gender parity in search and selection committees
Tenure clock extension on the basis of child birth for the mother as well as the father for professoriate staff
Return-to-work measures for new parents including teaching reduction and conference support for professoriate staff
Enhanced maternity/paternity leave and maternity medical benefits that go beyond the statutory provision
Provision of primary caretaking leave in response to imminent family needs
Provision of breastfeeding facilities on campus
The existing measures are reviewed periodically to better support our increasingly diverse staffing profile. To learn more about the University's commitment to equal opportunities, please visit the Equal Opportunity Unit's website at: http://www.eounit.hku.hk/en/