Benefits & Wellness
Apart from competitive salaries, HKU offers generous and a wide range of benefits.  Appointment types determine the benefits package individuals are eligible for.

Housing
University staff quarters are open to renting by Professors and Associate Professors (for first 3 years of the appointment) by using housing vouchers provided for their appointments. Housing allowances are also available for all ranks of the Professorate and staff at comparable grades. Different packages of housing assistance apply for the Clinical Professorate.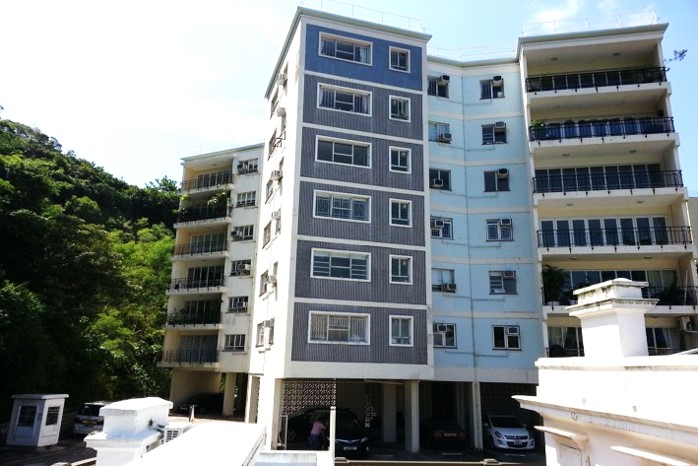 Leave
HKU offers paid holidays as well as paid leave for professional development and family commitments:
competitive annual leave
17 days public holidays
3 University holidays
Sabbatical leave for member of the Professoriate
Professional leave
Medical leave
Maternity and paternity
Leave for primary caretaking
Compassionate leave
Medical benefits
We value the health and wellbeing of our appointees and provide good access to medical care.
Primary care at the University Health Service are provided mostly free of charge.
University's Staff Medical Benefits Scheme covers specialist care and hospitalization.
Top-up medical insurance plan are offered at competitive rates for those who want to enhance the medical coverage.
Option of self-pay medical and dental plans are open to those who prefer to have the flexibility of receiving medical and dental services outside the campus.
Staff wellness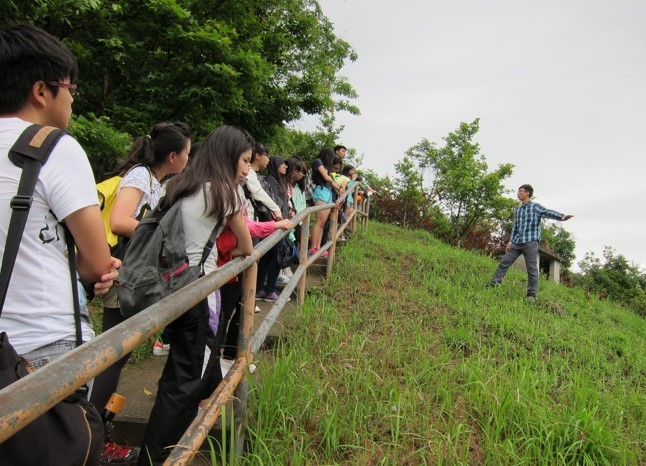 We take the well-being of our appointees seriously, and provide a range of classes, services and facilities to support your physical and mental health.
Throughout the year, we arrange health and fitness classes, such as pilates, yoga, taiji, mindfulness, and recreation activities including Chinese calligraphy, Chinese paper cutting, painting.
All our appointees can enjoy free access to the sports facilities on campus and in the two sports centres which each house a gym, swimming pool, tennis courts, etc.
The University promotes actively Exercise-is-Medicine on Campus and is the first University in Asia to achieve the Gold Level Award.
Employee assistance programme
We provide employee assistance counseling and referral services to help our appointees to tackle any problems and challenges that may arise in the workplace and everyday life.
Art and Culture
Our campus houses the oldest museum in Hong Kong, University Museum and Art Gallery (UMAG). UMAG regularly hosts exhibitions of contemporary and ancient Chinese and Western art, as well as on early Hong Kong history.
Through the year, the Cultural Management Office presents My University Spotlight Encounters (MUSE), a series of cultural programmes aimed at enriching the musical and cultural atmosphere on campus.